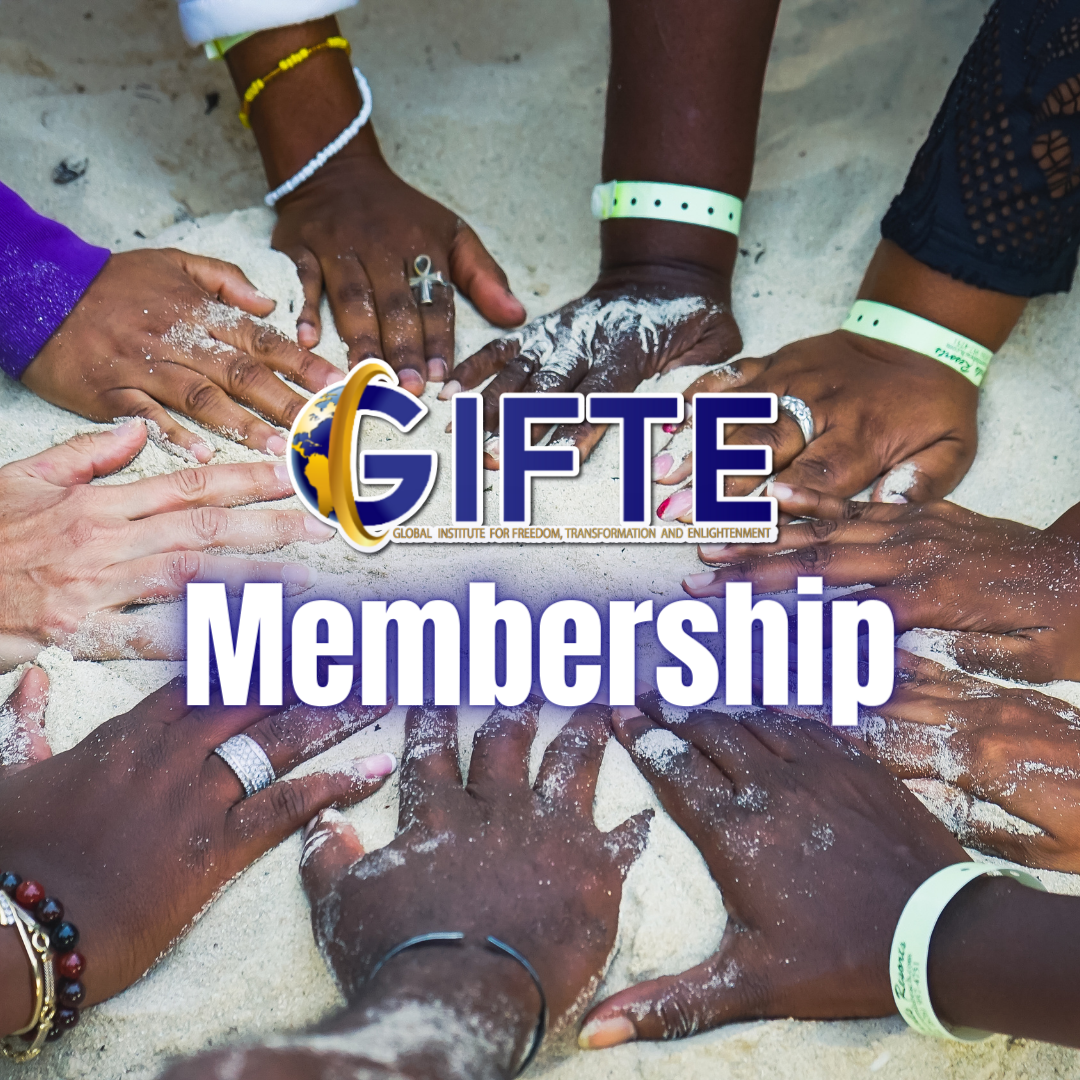 Here's Everything You'll Receive When You Enroll:
Private online community platform exclusively for members which includes a library of content unavailable to the public.
Monthly video practices guided for living a life of Freedom, Transformation and Enlightenment.
Member-only discounts to our newest teachings and online programs.
Training opportunities that will transform your life.
Over 300 hours of additional teachings on topics like prosperity, health and wellness, energy, healing and more.
Daily Meditations, practical tools and resources to help you on your awakening journey
Weekly transformational group coaching sessions.
Access to our Weekly Book Club
Weekly Wellness Sessions which includes, yoga, pilates, tai chi, dance and nutrition classes.
Join GIFTE's Private Transformational Community
Bring teachings of freedom, transformation and enlightenment into your daily life and raise your vibration with us.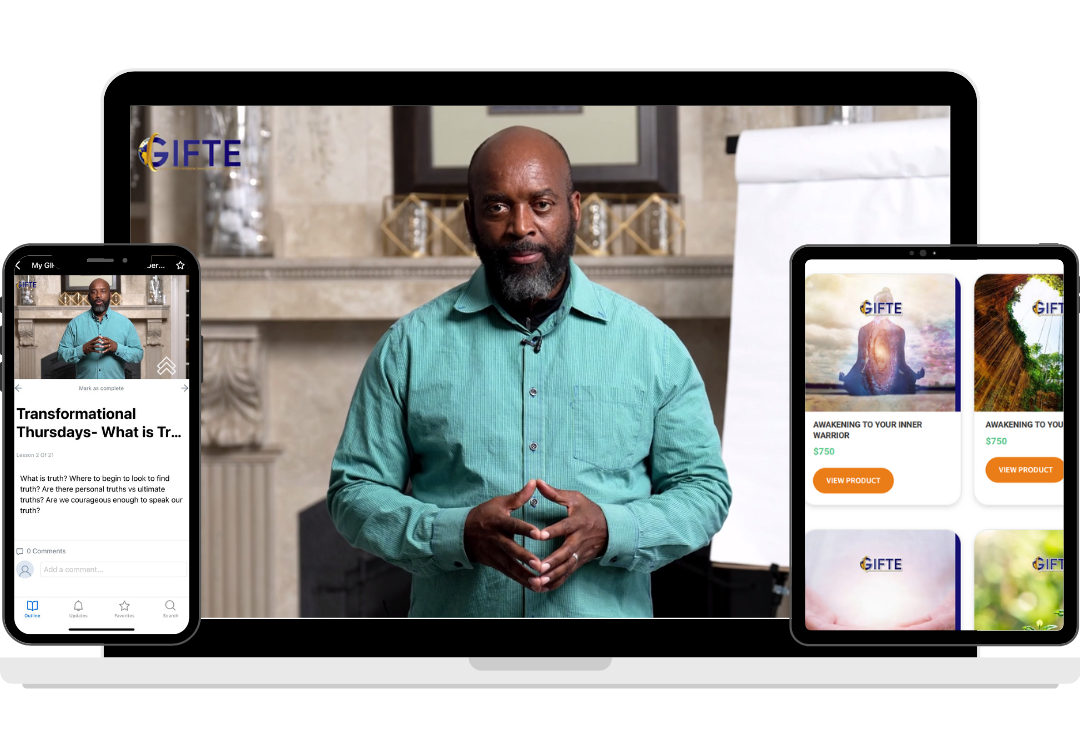 Choose a payment plan below.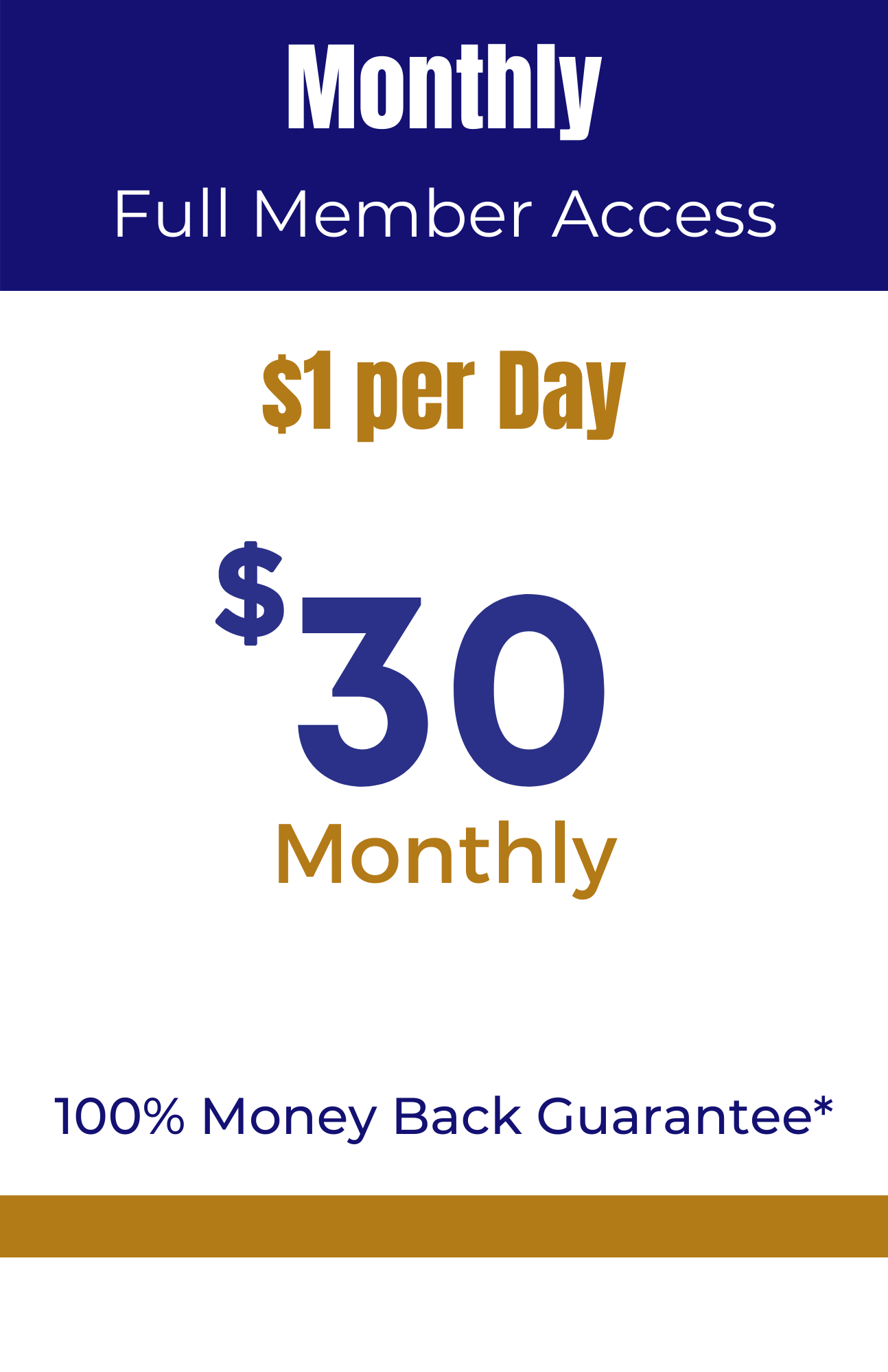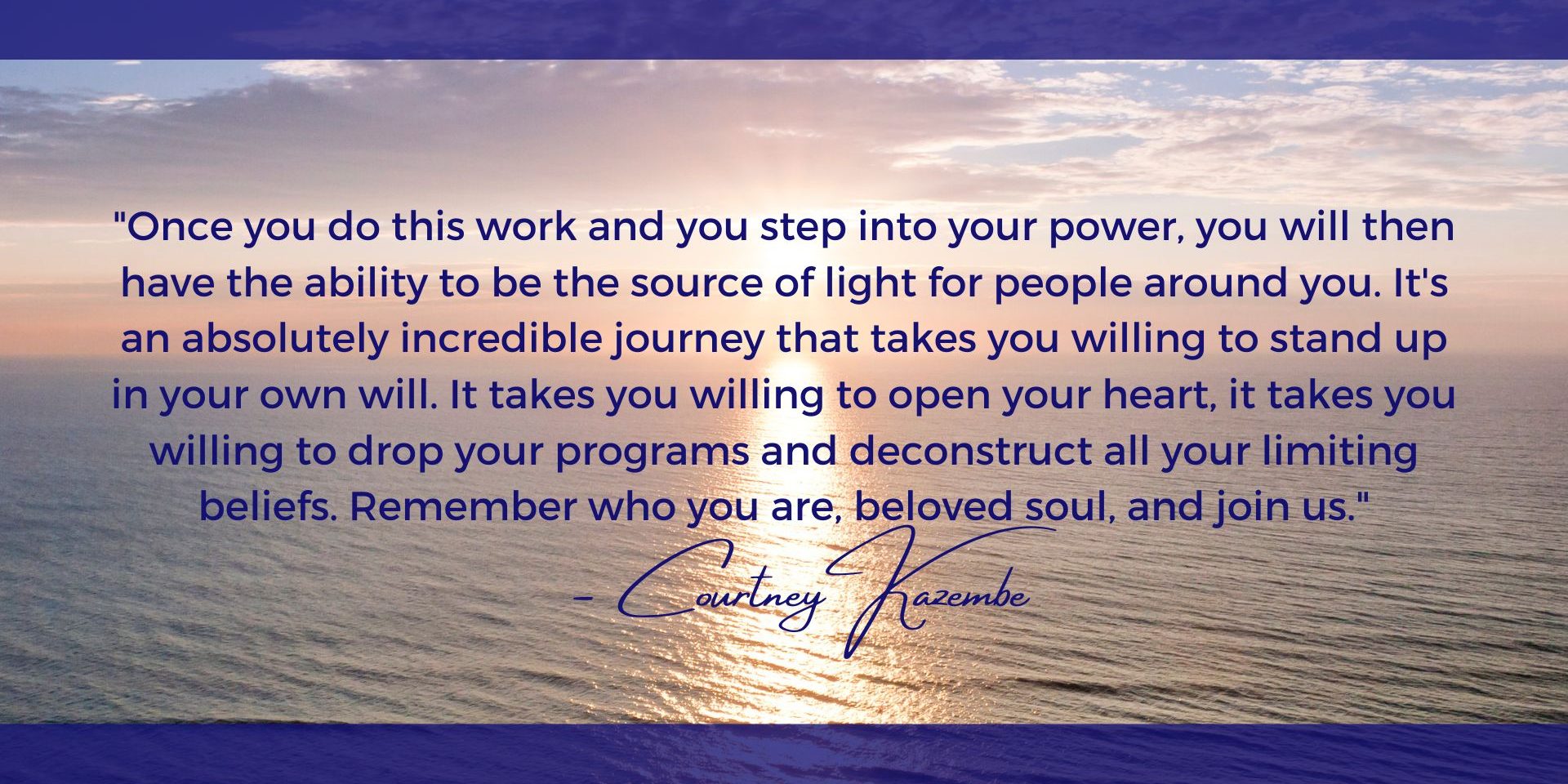 Frequently Asked Questions
What's the cancellation policy?

You can cancel your membership at any time and you won't be charged again.
How do I watch the videos and content?
Many of our videos and content are live video broadcasts from GIFTE's Zoom Community Room. You will receive the access link and reminders every week to join us via the community platform.
If you miss these live broadcasts, not to worry! We get the full replay uploaded within 24 hours so you can watch it at your convenience, as often as you like.
Will I still have access to the content I viewed if I cancel my membership?
Yes. You can find all of the monthly content you've accumulated in your Library while your membership is active. They will be removed from your Library when you cancel your membership.
What is the 100% money back guarantee offer?
You have 7 days to enjoy the content and community platform. If you don't resonate with what you see, you will receive 100% of your money back. After 7 days, we do not offer refunds.
Financial Scholarships

available for those in need
Shipping worldwide on all our products
Unlimited Access to digital offerings
Global Community of like minded people
Financial Scholarships available for those in need